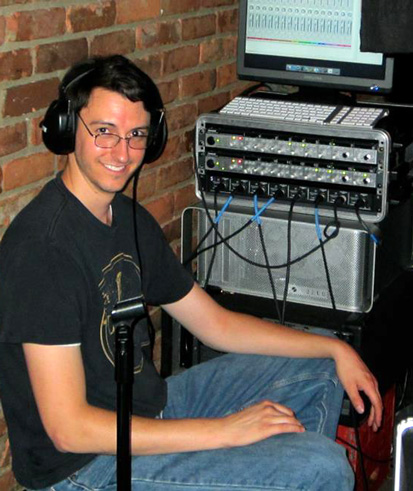 Do you have an upcoming performance that you would like to record for posterity, your portfolio or for release?  Does your group have a workspace and a project but no means to record? Why not let the studio come to you?
JPS can arrive at your venue with one of three multi-tracking rigs that are built to handle everything from a live master take to overdubs, Foley/Nat sound, ADR, etc.  These systems record straight to a DAW computer for immediate mixing and editing at a studio of your choice. Following our "always make a backup" philosophy, most of our rigs include a redundant recording device for complete backup against system failures.
Stage snake cabling and mic splits can be provided so that the mics being used for FOH or PA can also serve as recording mics.
Full Production
– Provides 24 tracks of recording, backup, and live mixing for Broadcast or Live Sound